Happy International Women's Day!


Every day, I uncover more gratitude towards womanhood. Strong, creative, and resilient women have sculpted my life in more ways than I'll ever be able to recall.


My mother worked three jobs when we moved to America and through her own actions, taught me the empowering nature of art, and instilled a lifelong romance with books. "Always cultivate things that are your own so you're never dependent on anyone else. Invest in virtues that will never be taken away from you."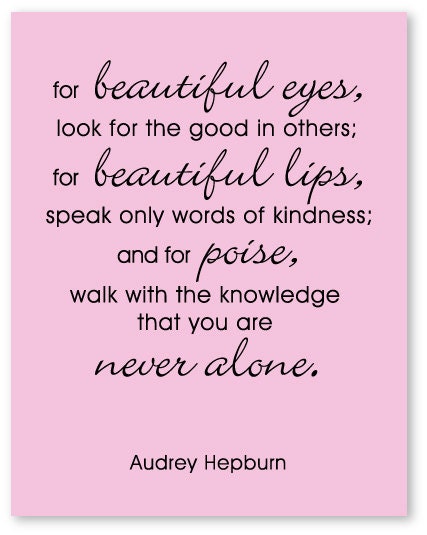 From my incredible friends to professors who always pushed me to do more, and to so many whom I've never met, I've been one lucky lady.
Make it a point to celebrate the passion, beauty, and strength of all women today!
(Actually, make that a point everyday but feel free to do a little extra today ;).)